News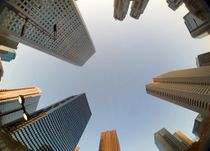 Die uS Urban-Spirit Newsletter wird via E-Mail zugestellt. Sie informiert regelmässig über Events, Aktionen, Projekte, Oeffentlichkeit, Themen, Ideen-Fabriken und Social Network. www.urban-spirit.ning.com ist zusätzliche interaktive soziale Plattform, um Urban Spirit mit verschiedenen Gruppen und Projekten zu vernetzen, in der Form einer open source interaktiven und globalen Kreativplattform.
Newsletter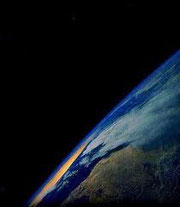 With Urban Spirit you can stay in touch with a larger social network via email newsletter. Write an e-mail in order to receive regularly the uS-news about events and news of Urban Spirit. Read more...
www.urban-spirit.ning.com is an additional interactive website - forum, blogs, connecting with social networks.