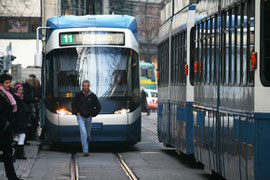 Urban Spirit
CH - 8000 Zürich
Urban Spirit -
ein Kreativprojekt

CH - 8000 Zürich
Postcheck Konto
85 - 416717 - 1
  e-mail
info@urban-spirit.net
urbanspiritch@gmail.com
Interaktive Webseite - Interactive Website
www.urban-spirit.ning.com


Facebook Urban Spirit

www.facebook.com/urbanspiritch


Theologische Plattform Theo-Global
www.theo-global.weebly.com

und
Schicken Sie / schicke Du uns eine

Nachricht

mit dem unten stehenden

Kontaktformular

. Wir freuen uns auf Fragen, Comments und Feedback - Send us a

message

using the

contact form

below. We look forward to getting your questions,

comments, and feedback!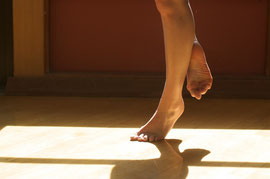 Urban Spirit is a not-for-profit dot.net located both in the US and in Switzerland. In need of start-up funding, creative support and project consulting, as well as globally web-based linking with other social networks sharing its visionary Spirit. For support PC 85-416717-1.
Important Information